"Transforming Healthcare through Innovative Software Solutions"
Turning innovative concepts into cutting-edge software solutions that drive digital transformation in healthcare.




Our UX design services ensure intuitive and user-centric interfaces that captivate and engage. Elevate your healthcare software with our expertise in crafting exceptional user experiences.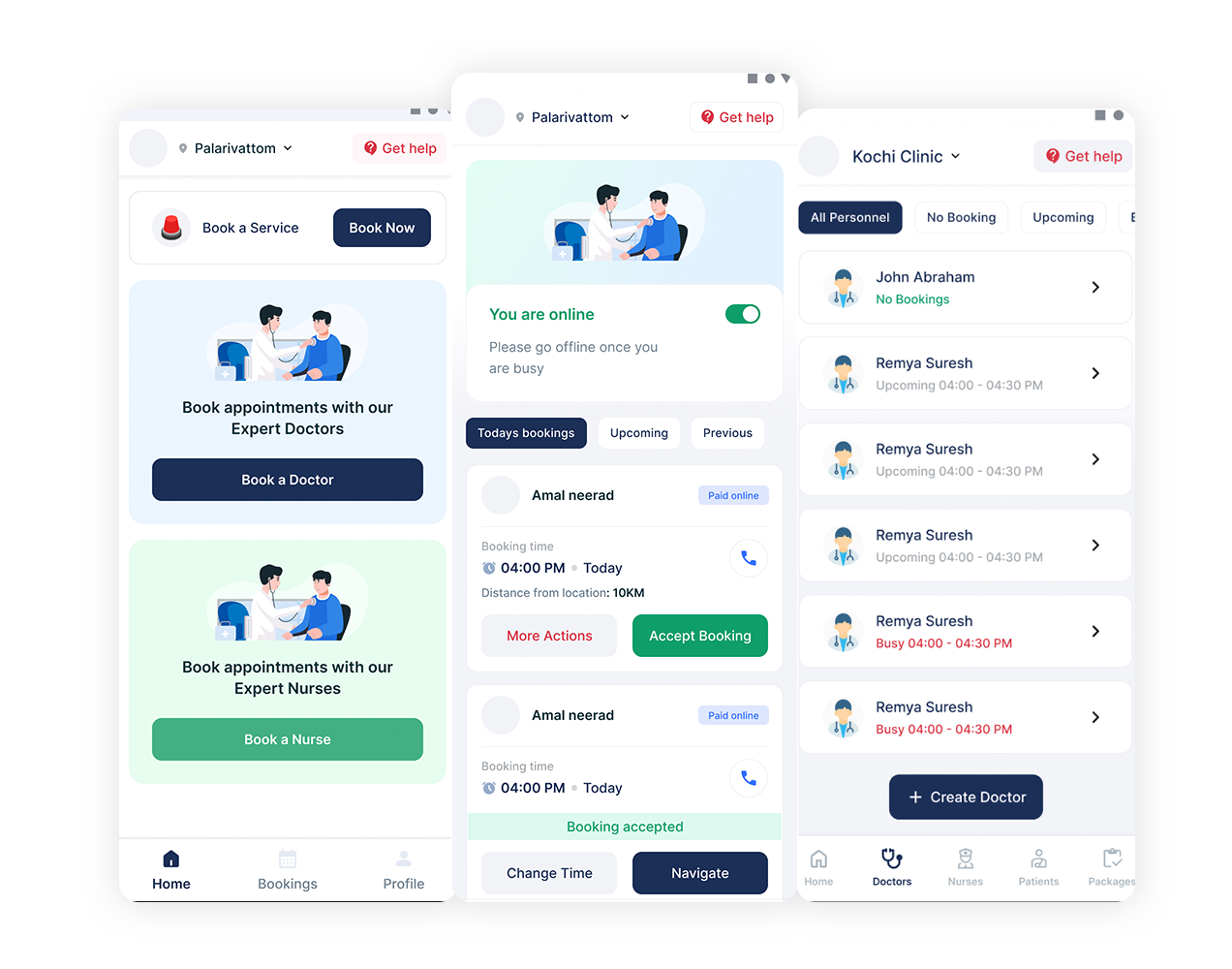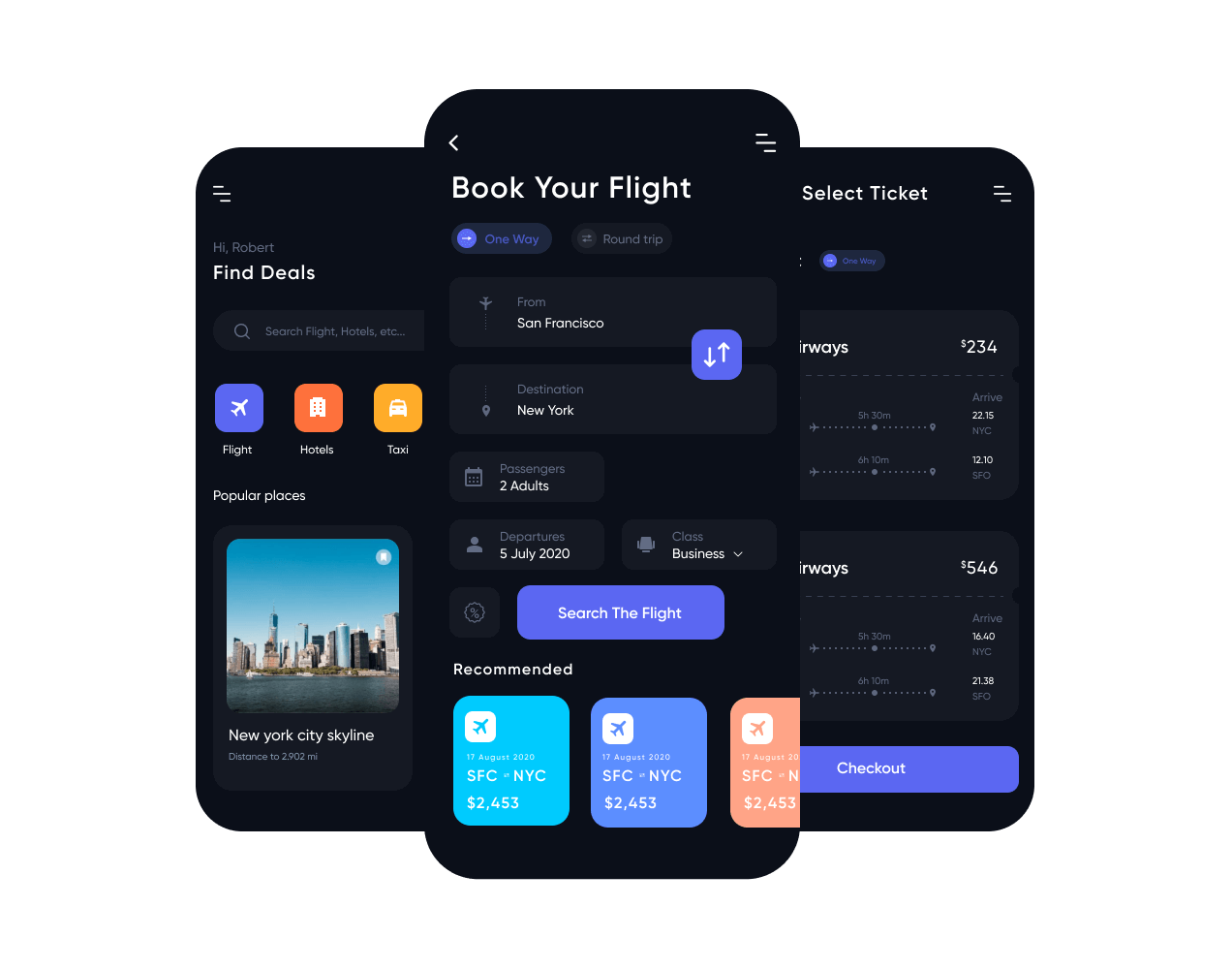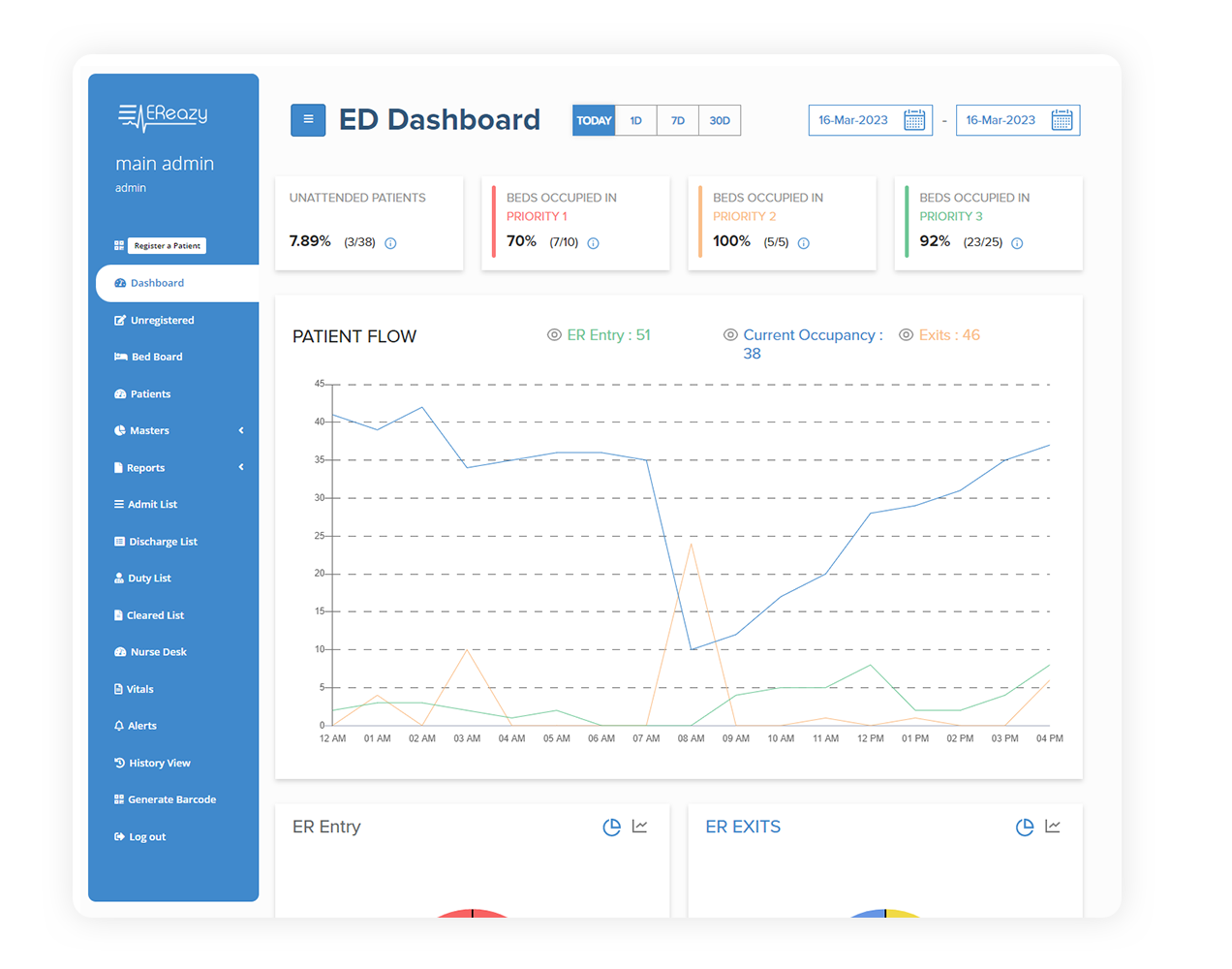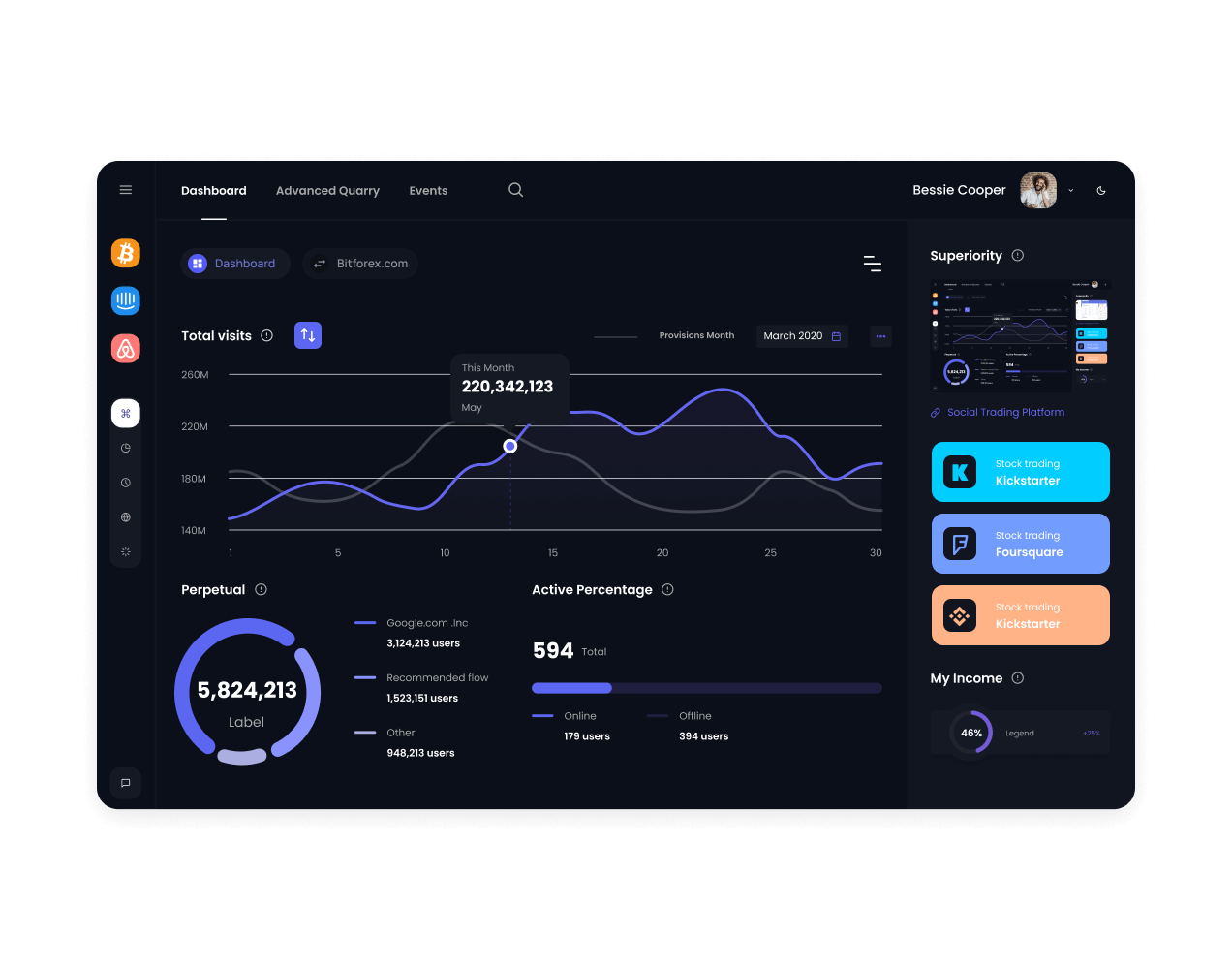 Our expert team crafts custom web applications that align with your healthcare goals, delivering seamless functionality and captivating design for a standout online experience.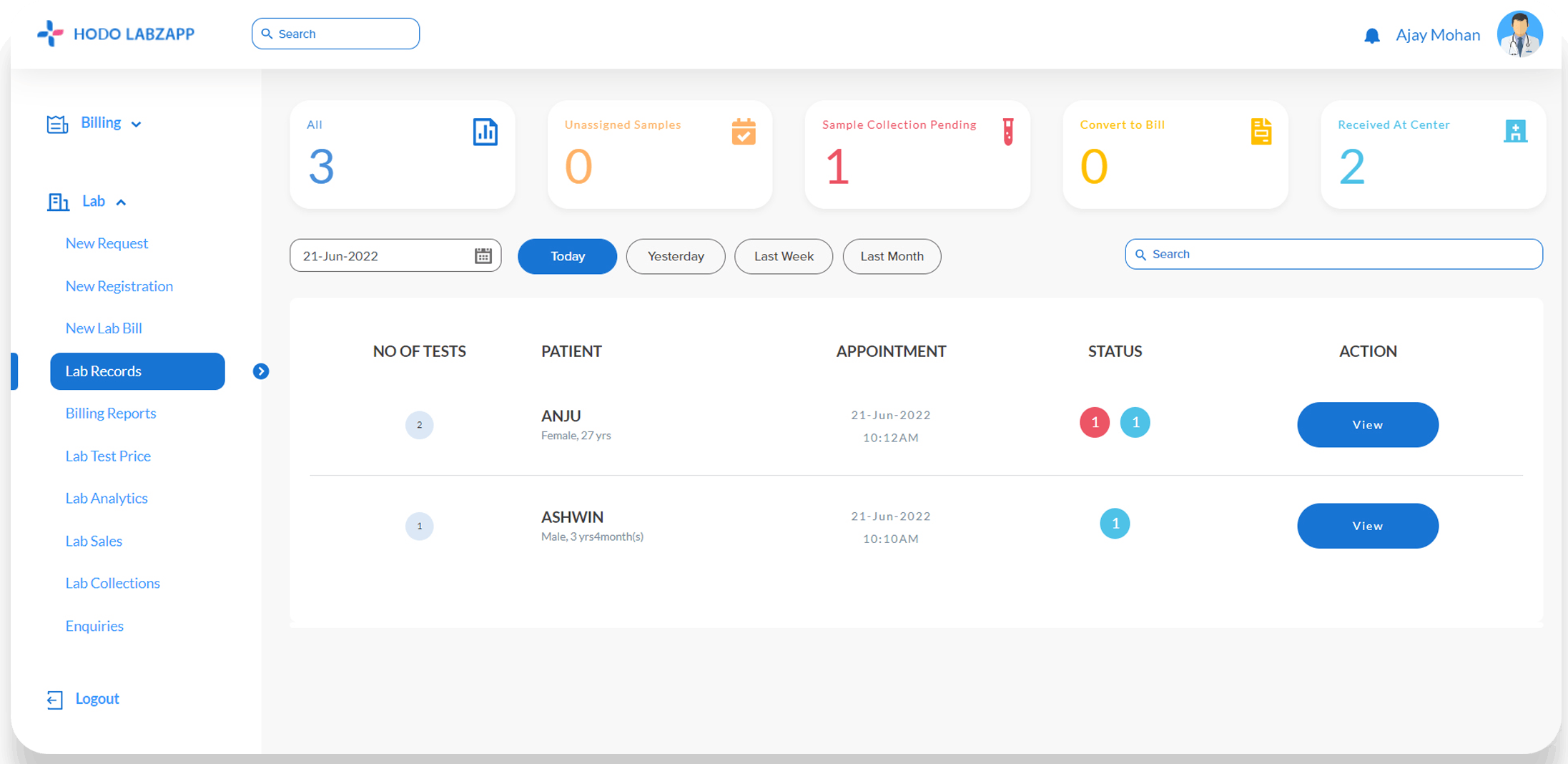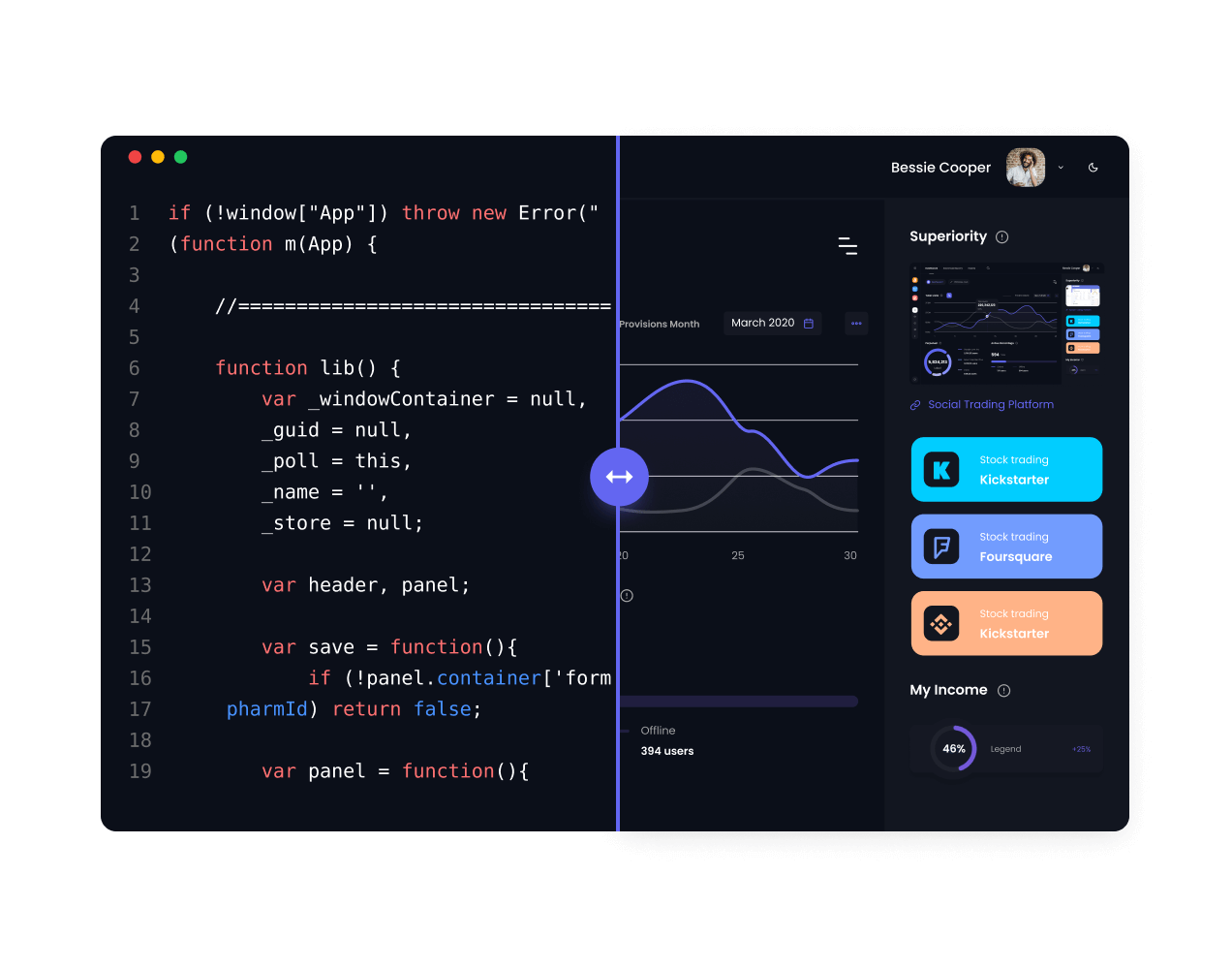 Our app development services specialize in creating innovative healthcare solutions. From concept to deployment, we build user-friendly mobile applications that revolutionize patient care and streamline healthcare operations.
We appreciate your trust greatly. Our clients choose us and our services because they know we are the best.
Product Design
Tailored software for healthcare industry
Seamless mobile app development expertise.
User-centric UX design solutions.
Rigorous testing for reliable performance.
Web Development
Custom websites for healthcare industry.
Responsive and dynamic web solutions.
Captivating design for online presence.
Seamless functionality, exceptional user experience.
App Development
Innovative apps transforming healthcare experiences.
Streamlined operations through mobile solutions.
User-friendly designs for enhanced usability.
Revolutionizing patient care with mobile technology.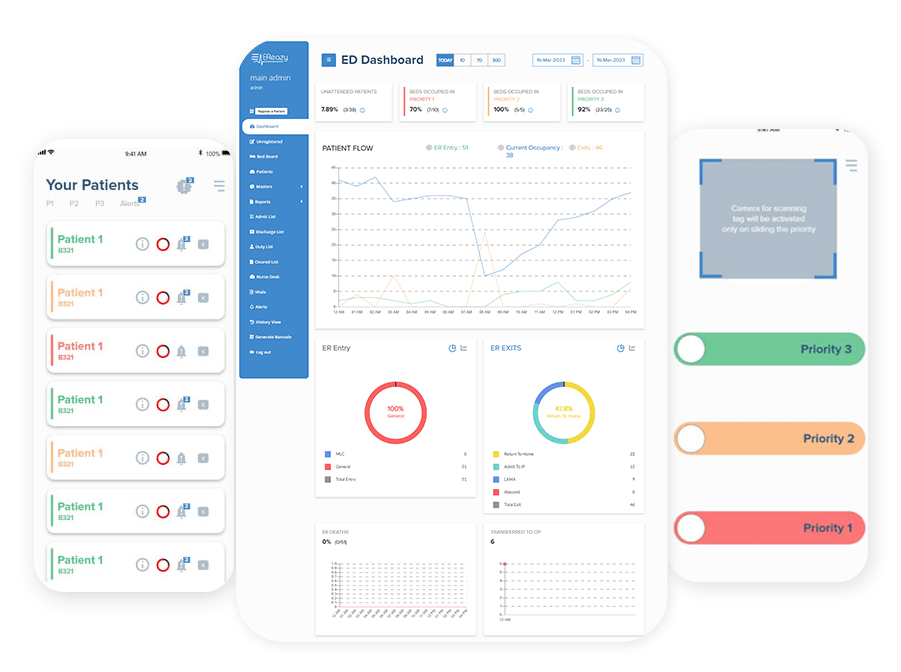 A tool for managing and automating Emergency Room processes
An app that enables patients to easily book doctors for home visits, bringing the care to them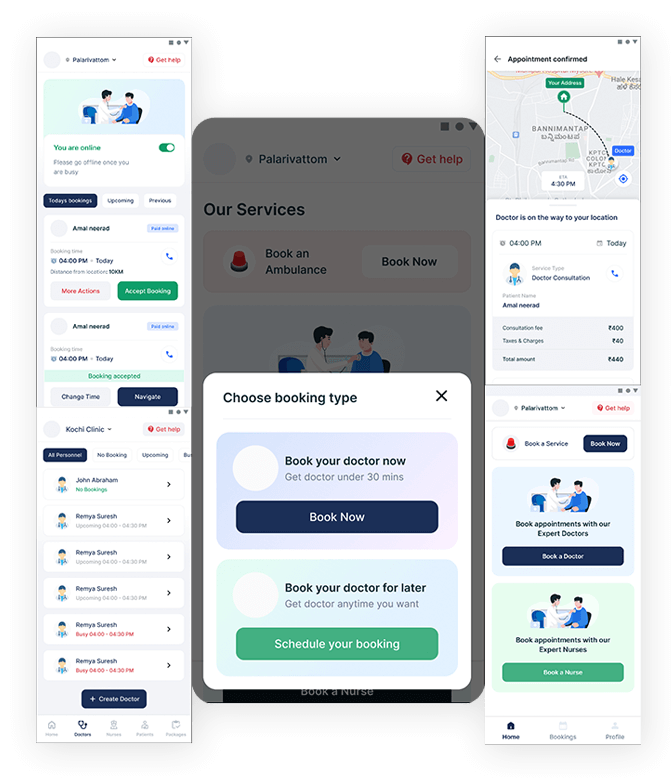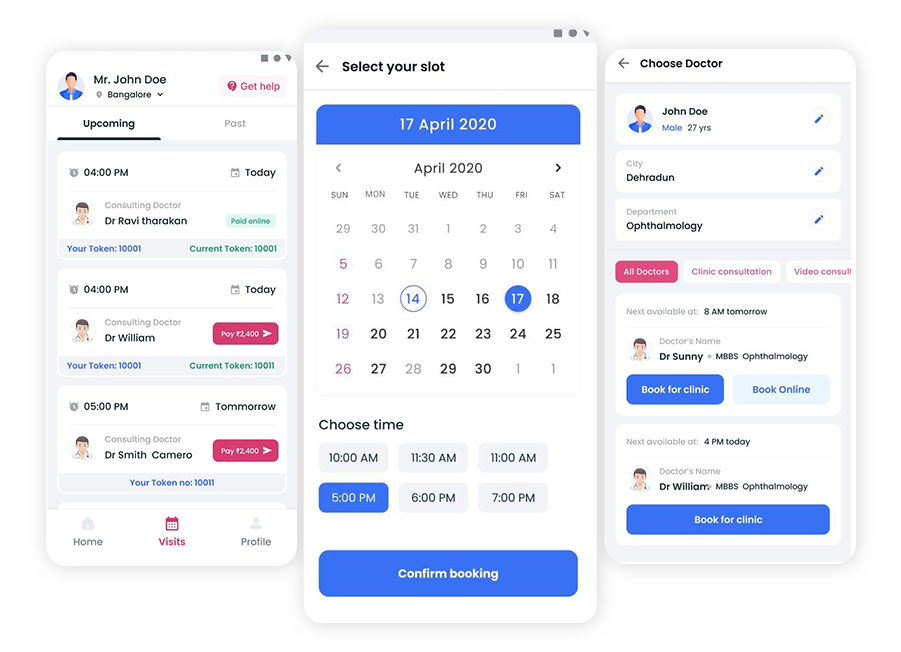 A patient app to manage appointments, payments, electronic medical records, and a lot more.
Have a project in mind? To request a quote contact us directly or fill out the form and let us know how we can help.