Take Your Clinical Practice to the Next Level
We offer you a new generation of clinic management software. Plan, manage and track all your clinical operations in one flexible tool
Healthcare companies use our tool to work efficiently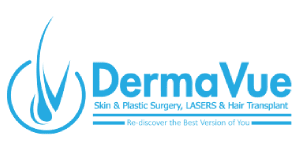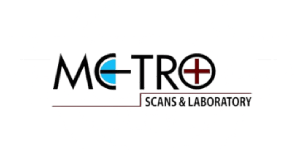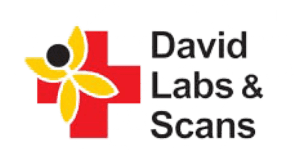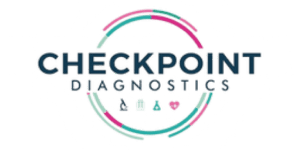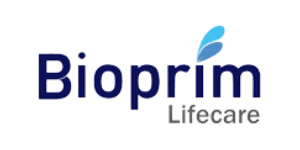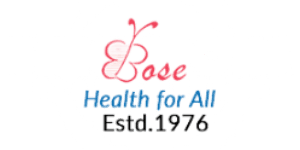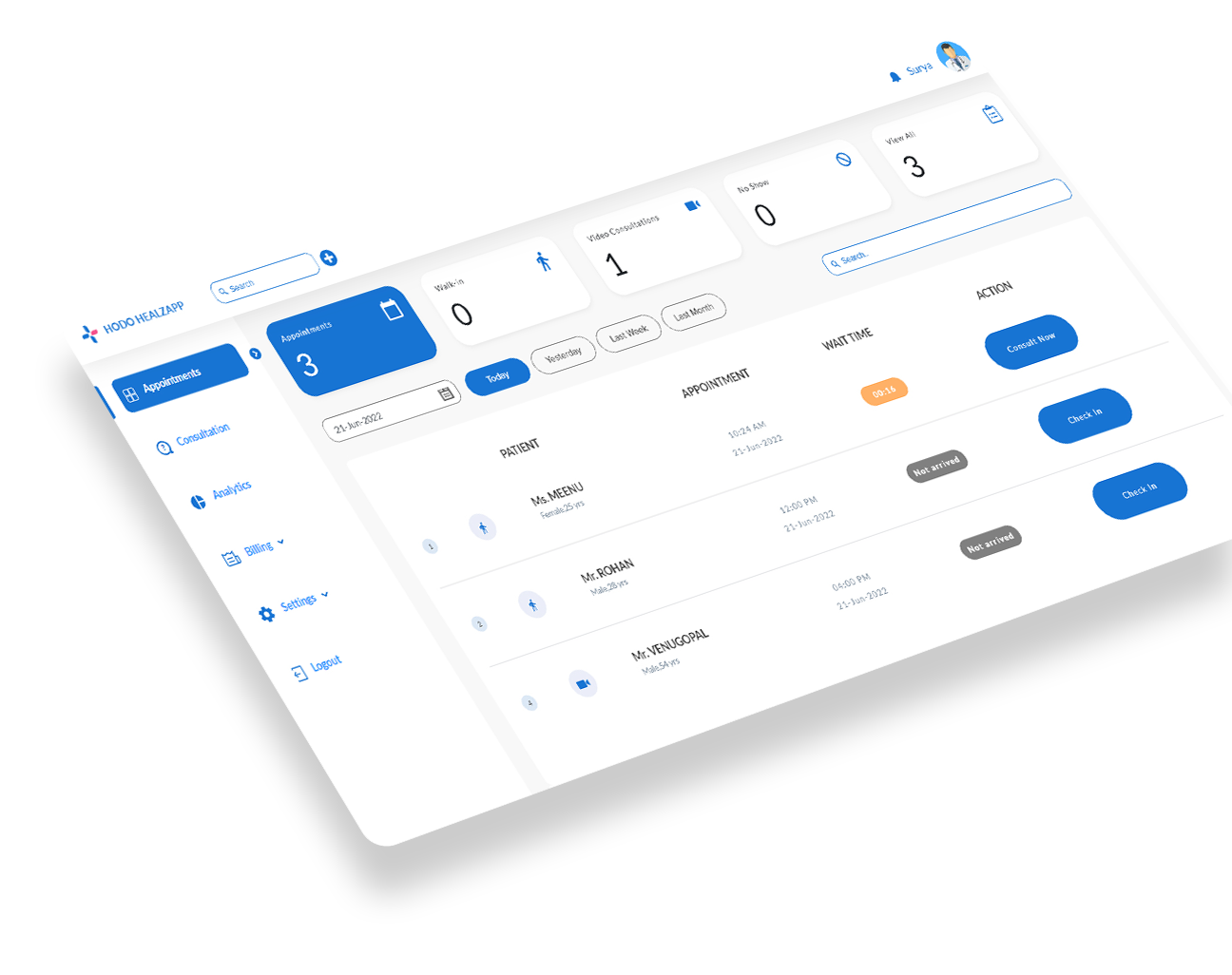 HODO Healzapp is an innovative healthcare solution that helps hospitals manage their overall operations and clinical practice. It lets them connect with their patients, makes it easier to manage appointments, and enables them to generate prescriptions.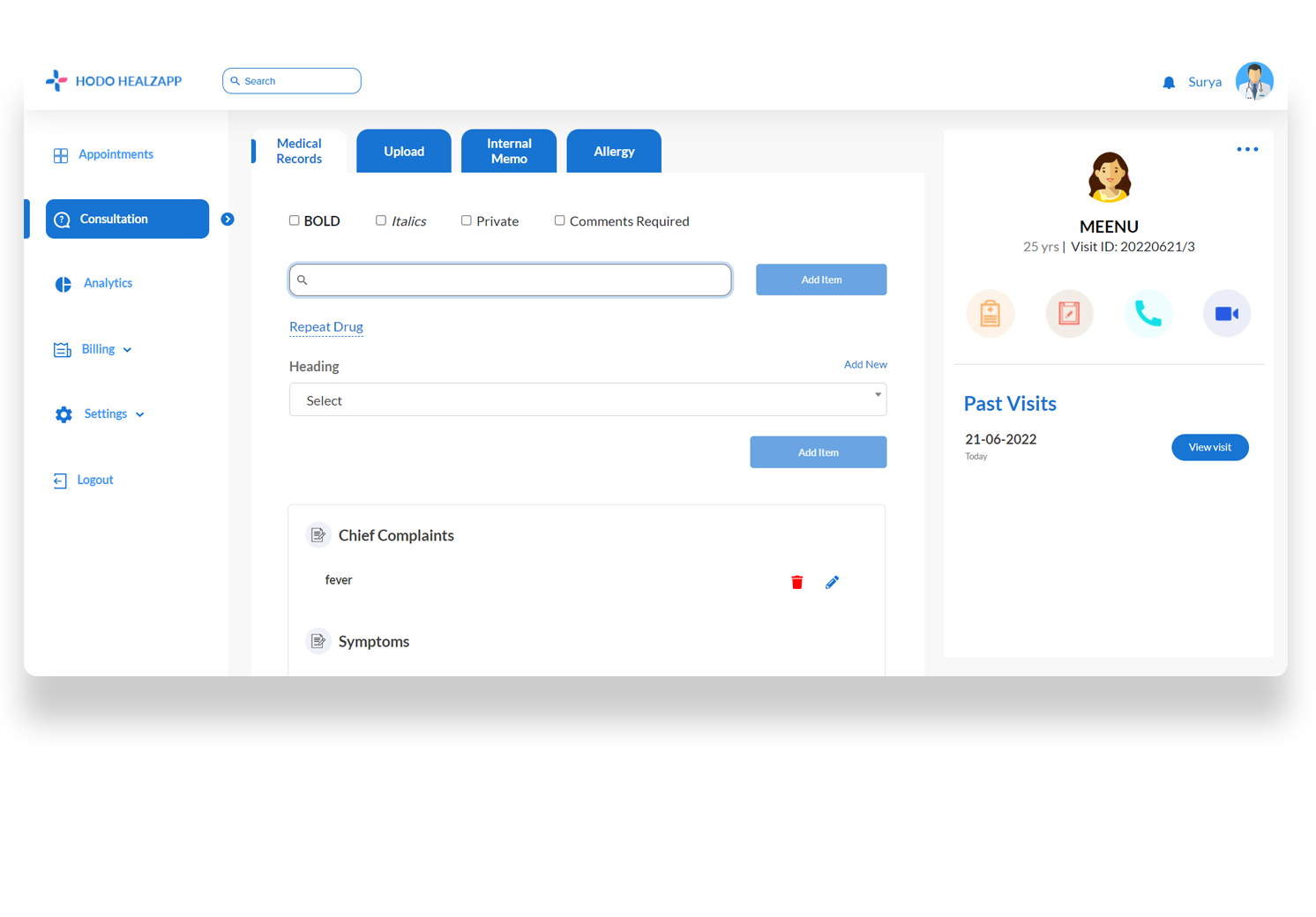 What makes Healzapp an indispensable part of every modern clinic?
One Tool — Endless Use Cases
The most futuristic clinic management software - for you and your patients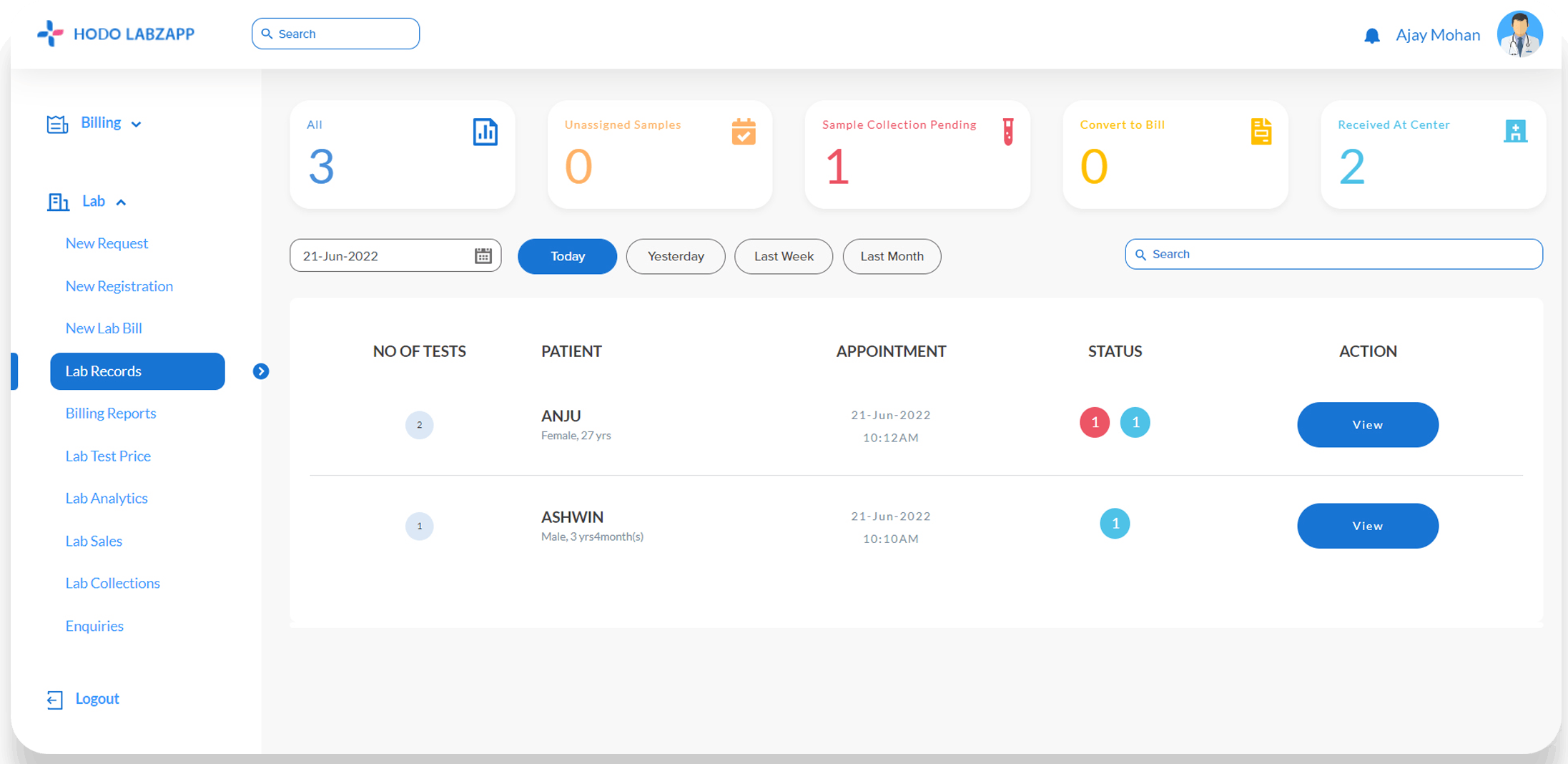 One of the first companies to be listed in the National Resource Centre for EHR Standards (NRCeS) as well as the official Telemedicine Registry of India.


Trusted by Awesome Clients
Get A Demo Today to Understand How to Digitise your Healthcare Practice