Empowering Entrepreneurs in Healthcare
Operations Management Software for
Healthcare companies use our tool to work efficiently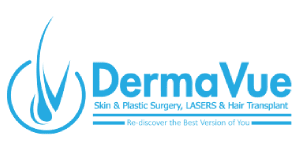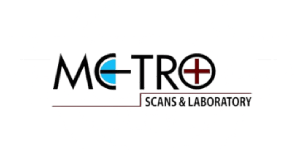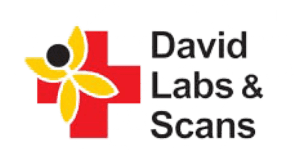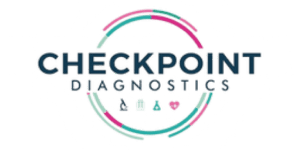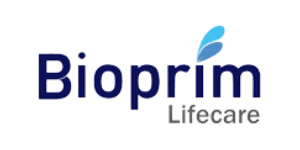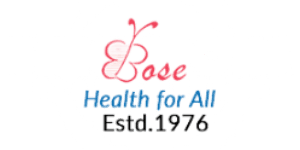 HODO provides operations management software to manage the day-to-day activities of your lab, clinic, or hospital. It is a future-ready system that makes things easier for healthcare businesses, as well as their patients.
HODO Labzapp
HODO Labzapp is the one stop solution for all your diagnostic needs. It an advanced management software for labs which will help you manage multiple centres and delight your customers by delivering faster lab tests through whatsapp, SMS & email.
Learn more
HODO Healzapp
HODO Healzapp is an innovative healthcare solution that helps labs to manage your clinical practice. It lets you connect with your patients, makes it easier to manage appointments, and enables you to generate prescriptions.
Learn more
A cloud-based hospital management software with all features essential to running a healthcare organization. With this platform, healthcare providers can organize and manage appointments, billing, payments, corporates and so on. Receive real-time feedback and monitor overall performance.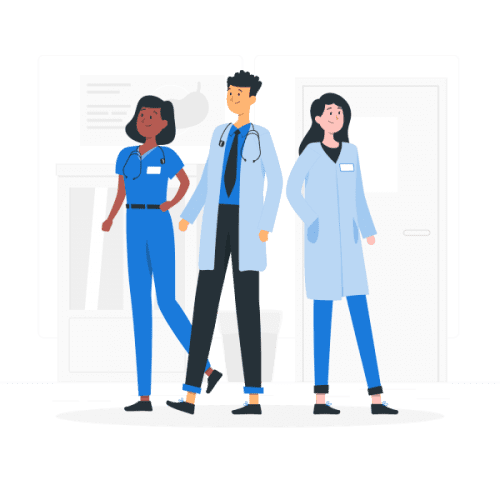 A cloud-based, user-friendly and affordable clinic management software for clinics to manage their business in an efficient way. Keep track of patient information, appointment scheduling, inventory management and billing.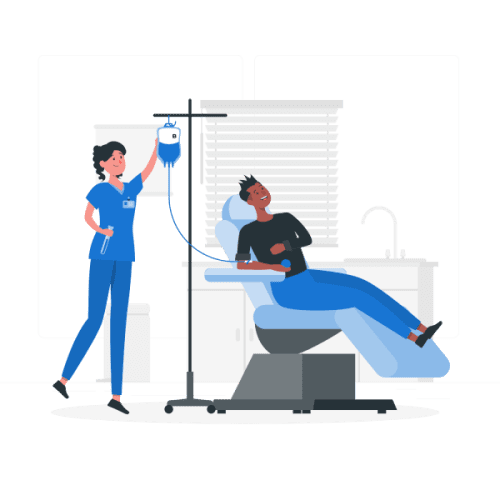 HODO Labzapp is a lab management software for managing all your lab tests in one place. It helps you manage multiple centres from a centralised dashboard. It enables patients to get tests done faster through WhatsApp, SMS and email.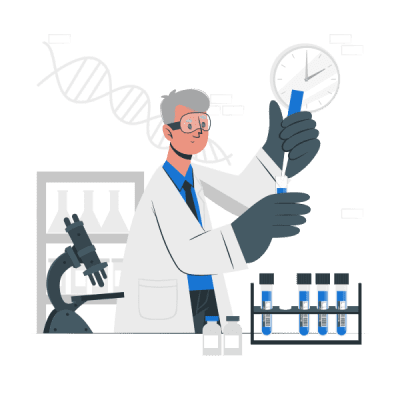 Cloud-based veterinary management software that helps vet labs and clinics keep track of all their cases, appointments, test results, medicine orders, inventory & sales. With an aim to provide accessible and affordable diagnostic solutions, we help vet labs and clinics operate more efficiently.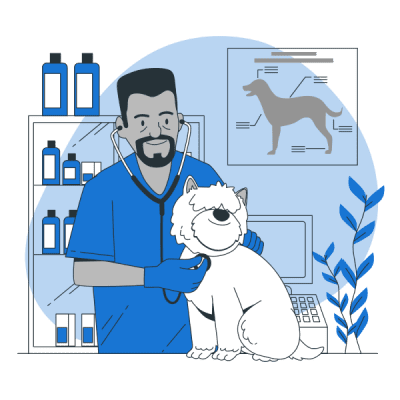 One of the first companies to be listed in the National Resource Centre for EHR Standards (NRCeS) as well as the official Telemedicine Registry of India.


Trusted by Awesome Clients